Bugzy Malone, an iconic figure in the UK grime scene, has seen a meteoric rise in his career over the years. As of 2023, his net worth is estimated to be around $2 Million US Dollars, according to WealthyGorilla. But how did this Manchester-born rapper achieve such success, and what does his journey tell us about the ever-evolving music industry?




Born Aaron Davis on December 20, 1990, in Crumpsall, Manchester, Bugzy Malone's early life was far from glamorous. Growing up in a family of "career criminals" and witnessing the challenges of a poverty-stricken household, Davis saw his stepfather as a role model until his parents divorced. His involvement with criminal activities began at the tender age of eleven, leading to his expulsion from secondary school by fourteen. However, this tumultuous journey laid the foundation for his future in music.





The Rise Of Bugzy Malone
In 2010, Malone released his debut mixtape
SwaggaMan
, marking the beginning of his musical journey. Malone's passion for music was evident as he frequently showcased his
skills through freestyles
on the Northern grime YouTube channel, KODH TV. His subsequent mixtapes, including
Why So Serious
, inspired by
Batman: The Dark Knight Rises
, and
Journal of an Evil Genius
, further solidified his position in the UK grime scene.
His innovative approach to music was evident when he launched a mixtape campaign. He released music videos with narratives that coincided with the singles from his mixtape, creating a visual album. These visuals garnered millions of views on YouTube, showcasing his growing popularity. By 2017, Malone had dropped his first charting single, "Through The Night." He also released his third EP,
King of the North
. His performances, including at the Manchester Evening News Arena reopening, were met with acclaim. It further established him as a force to be reckoned with in the music industry.
Beyond Music: Malone's Wisdom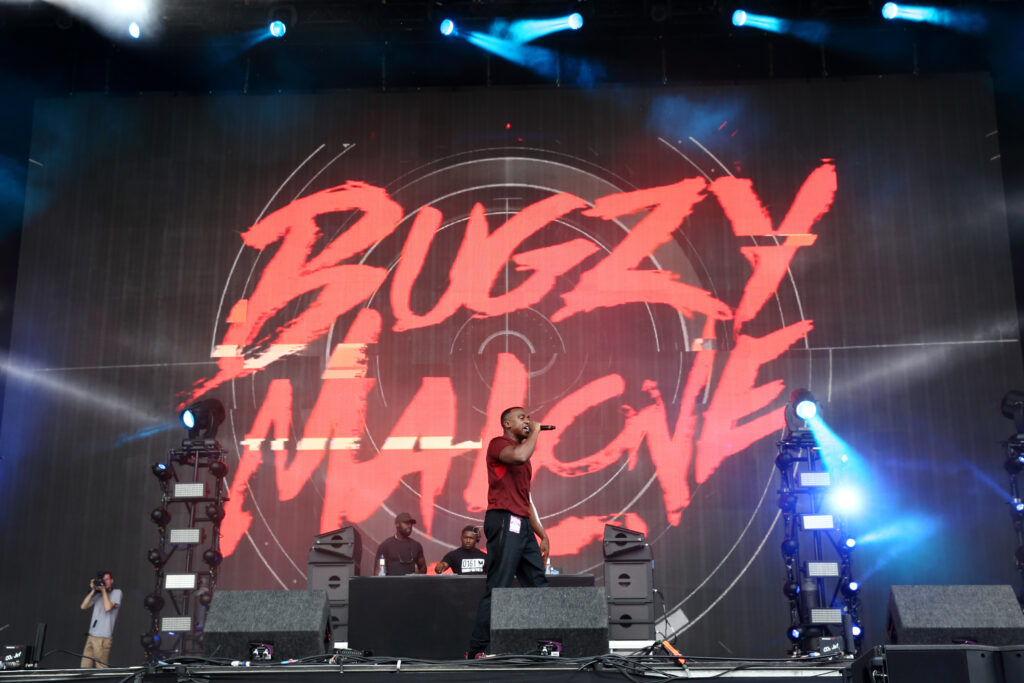 Bugzy Malone's journey is not just about music but life lessons and wisdom. One of his notable quotes highlights the importance of discipline and control: "I took up boxing when I needed something to ground me a bit. It taught me discipline, this whole thing I was involved in, this culture, revolved around violence and anger. Boxing was a way of participating in that but in a controlled environment, where you don't get in trouble afterward."
Conclusion
Bugzy Malone's net worth of $2 Million in 2023 is a testament to his talent, hard work, and resilience. From challenging beginnings to grime royalty, his journey serves as an inspiration for many. As the grime scene continues to evolve, there's no doubt that Bugzy Malone will remain at its forefront, pushing boundaries and setting new standards.
The post
Bugzy Malone Net Worth 2023: What Is The Rapper Worth?
appeared first on
HotNewHipHop
.
via:
https://www.hotnewhiphop.com/713414-bugzy-malone-net-worth
Share on Facebook
Comments