Colin Kaepernick's name is synonymous with determination, both on the field and off. Originating from the football-frenzied state of Wisconsin, young Colin soon realized his prodigious talent and honed his skills as a quarterback. At the University of Nevada, Reno, he showcased his impressive dual-threat capabilities, leaving many spectators in awe. Swiftly transitioning into the National Football League, he signed with the San Francisco 49ers, leading them to a Super Bowl appearance in 2013. While these feats were noteworthy, many would argue that his true legacy was yet to be unveiled. The athlete's sporting journey and unwavering spirit have contributed to an impressive net worth of $22 million by 2023, according to CAknowledge.





Taking A Stand By Taking A Knee
Sports often serve as a mirror to society, reflecting the times we live in. Kaepernick's peaceful protest of taking a knee during the national anthem sparked a nationwide conversation. It wasn't just about football anymore but about racial injustice, police violence, and systemic oppression. By choosing this form of protest, Colin placed himself in the eye of a storm, facing both intense admiration and severe backlash. Despite the controversy, this move amplified his influence, transforming him from a celebrated athlete to a prominent activist and inspiring figure for many.
Behind the Helmet: Personal Strides & Sacrifices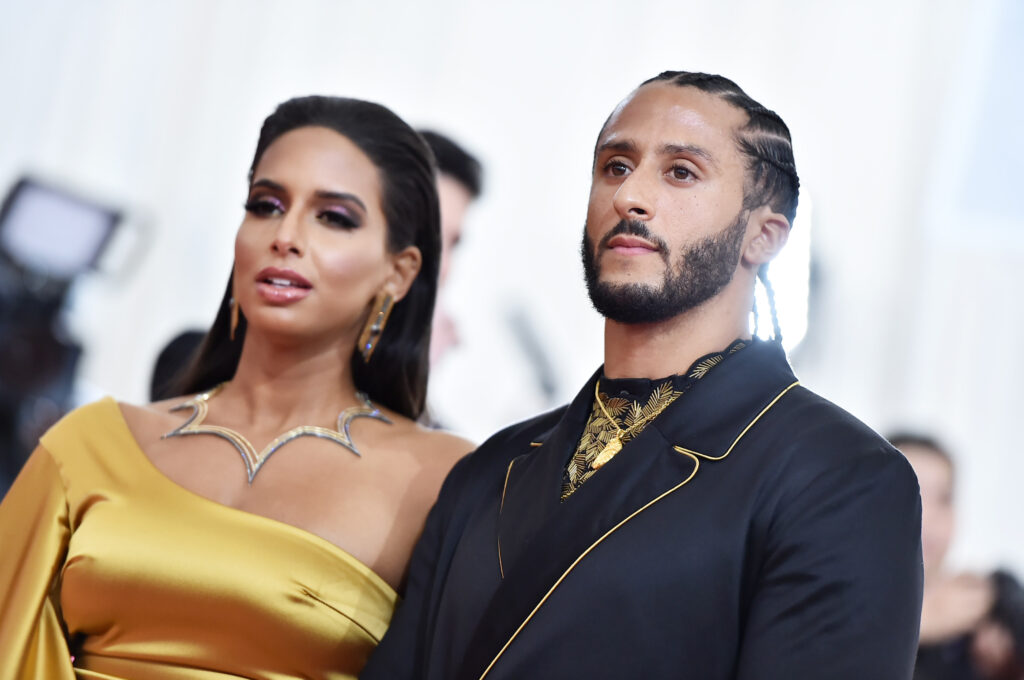 Away from the glaring lights of stadiums, Colin's personal journey is rich with narratives of identity, adoption, and self-discovery. Navigating a complex world where he often straddled two racial identities, he became an emblem for many young individuals grappling with similar experiences. Often overshadowed by his athletic achievements, this narrative provides a deeper understanding of the man behind the jersey. It is a tale of love, loss, and learning.
More Than A Player: Ventures Beyond The Field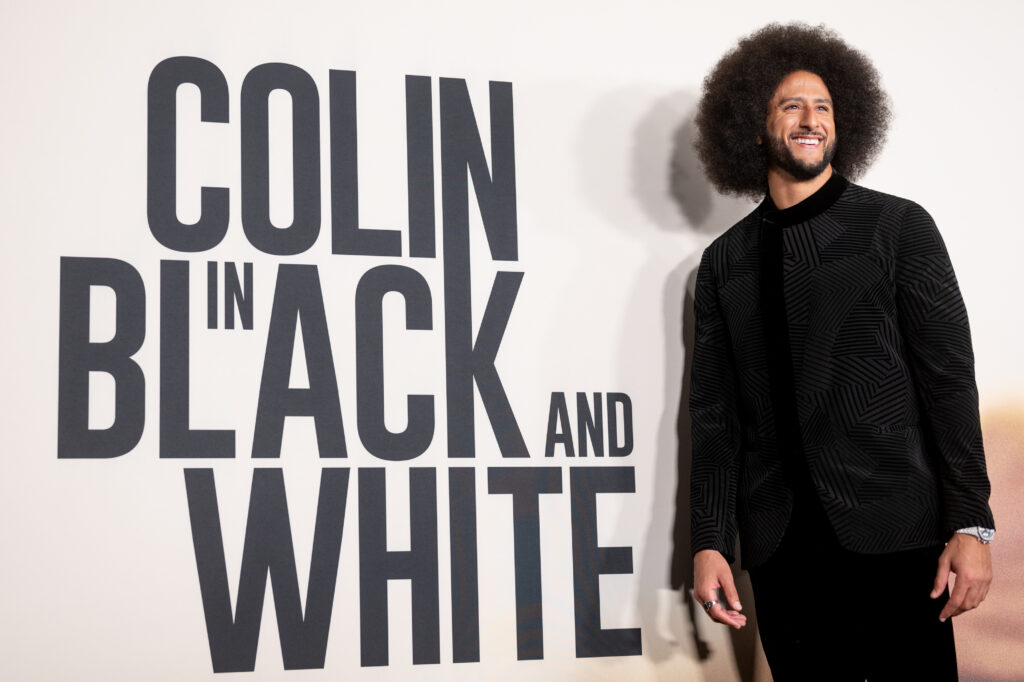 While many know Kaepernick for his football prowess and activism, he's also made significant strides in business and philanthropy. He's not just an athlete with a cause; he's a
man with a mission
. Kaepernick's Know Your Rights Camp initiative uplifts Black and Brown communities by providing free education, self-empowerment, and instructions on safely interacting with law enforcement. His ventures into media, like the Netflix series
Colin in Black & White
, underscore his commitment to shedding light on stories that matter. The convergence of his multiple endeavors is a testament to a man who is not confined by labels but is driven by purpose.
The post
Colin Kaepernick Net Worth 2023: What Is The NFL Star Worth?
appeared first on
HotNewHipHop
.
via:
https://www.hotnewhiphop.com/713188-colin-kaepernick-net-worth
Share on Facebook
Comments