Rapper Babyface Ray Arrested on Several Outstanding Warrants After Car Breaks Down
Rapper Babyface Ray was arrested in Michigan during a traffic stop due to outstanding warrants.

According to TMZ, the rapper's BMW broke down and blocked the road, leading an officer to respond to the scene. After running his ID, he was taken into custody on misdemeanor charges.

The rapper was charged with "driving with a suspended license, missing a child custody court appearance, and improper possession of a weapon."

It was reported that his girlfriend came to get the BMW, which was towed to a local body shop.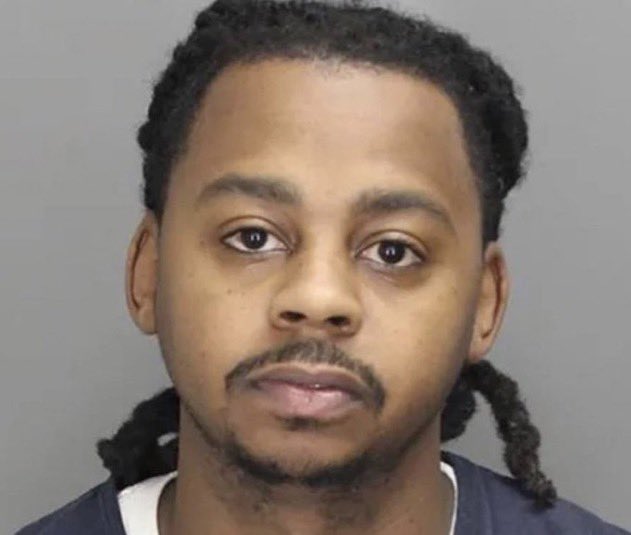 The post Rapper Babyface Ray Arrested on Several Outstanding Warrants After Car Breaks Down appeared first on Baller Alert.



via: https://balleralert.com/profiles/blogs/rapper-babyface-ray-arrested/
Share on Facebook
Comments