Before he became a household name, Sean Penn was just another face trying to make it big in Hollywood. But it didn't take long for audiences and critics alike to recognize the raw power and emotional depth he brought to the screen. Roles in iconic films like Fast Times at Ridgemont High introduced him as a formidable talent. His later performances in Mystic River and Dead Man Walking solidified his standing as one of the industry's elite. With each film, Penn demonstrated a remarkable ability to delve deep into the psyches of his characters. He captured their essence with unparalleled intensity. The culmination of his artistic endeavors was evident in his accumulated net worth, which, by 2023, stood at an impressive $75 million, according to CAknowledge.





Oscars, Applause, & Acknowledgement
For many actors, an Oscar is the pinnacle of professional achievement. For Penn, however, it became a regular affair. Winning his first Academy Award for
Mystic River
and subsequently for
Milk
, he showcased a depth that was hard to rival. But the accolades didn't stop at the Oscars. Globally recognized ceremonies, including Cannes and the Golden Globes, frequently celebrated his artistry. Many artists rest on their laurels after such success. Penn consistently
sought out challenging roles
, eschewing the commercial for the compelling and the provocative.
Navigating Storms: Personal Controversies & Convictions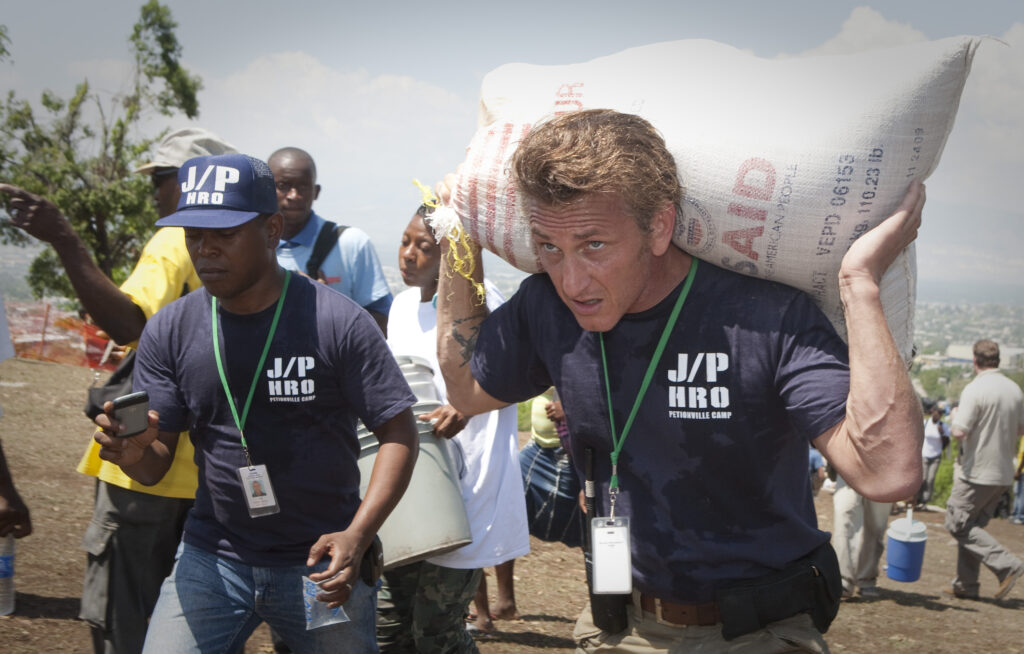 Success in the public eye often comes with its share of scrutiny, and Penn was no stranger to this. From his tumultuous marriage with pop sensation
Madonna
to his outspoken political views, every aspect of his personal life was dissected and discussed. Some viewed him as a rebel, others as a provocateur. But beneath the headlines lay a man deeply passionate about his beliefs, even if they often landed him in hot water. His personal decisions, however controversial, were made with conviction - a trait mirrored in his professional choices.
Not Just An Actor: A Renaissance Man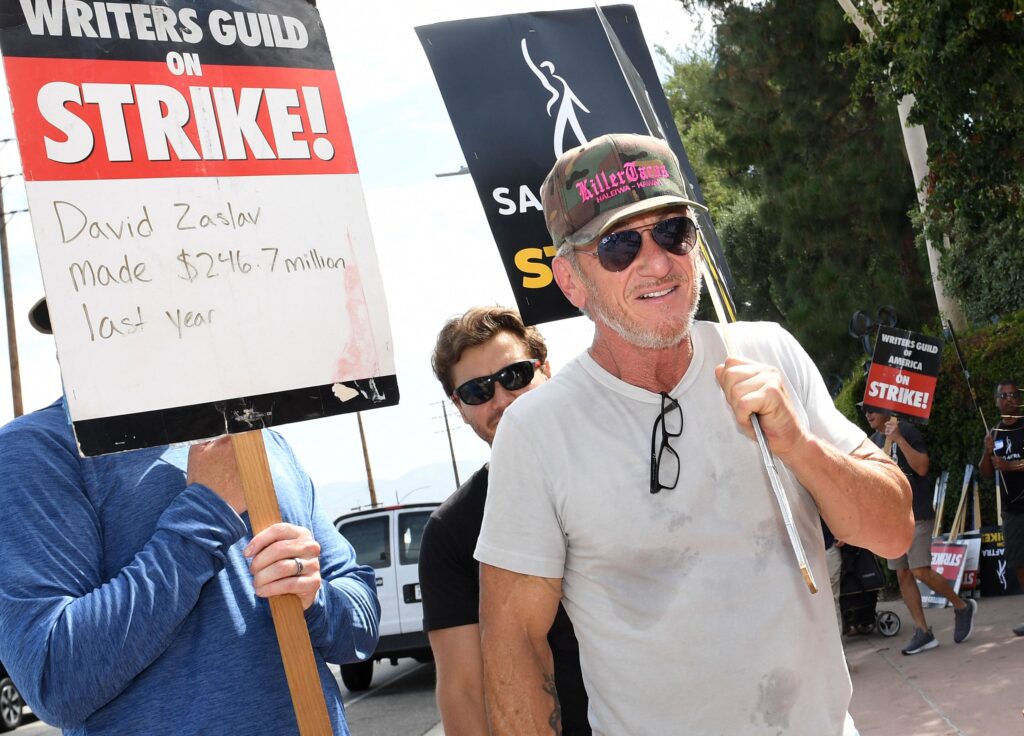 While many know Penn primarily for his cinematic achievements, his interests and impact span far beyond the silver screen. His journalistic endeavors, such as the much-discussed interview with Joaquín "El Chapo" Guzmán, spotlighted a fearless pursuit of truth, regardless of the dangers involved. Furthermore, his dedication to humanitarian causes, evident in his efforts post-Hurricane Katrina and after the Haiti earthquake, showcased a
deeply empathetic side
. These ventures outside of acting painted a picture of a man driven by curiosity, compassion, and an insatiable desire to make a difference.
Sean Penn's financial stature wasn't solely built on acting fees and royalties. He ventured into directing, writing, and producing, further showcasing his versatility. Films like Into the Wild provided a platform for Penn's directorial vision, while his writings offered insights into his worldview. On top of these artistic endeavors, astute investments in various business ventures contributed to his impressive financial standing. His artistic and financial journey exemplifies a multi-dimensional approach to life and career.
The post
Sean Penn Net Worth 2023: What Is The Actor Worth?
appeared first on
HotNewHipHop
.
via:
https://www.hotnewhiphop.com/713201-sean-penn-net-worth
Share on Facebook
Comments