JAGGED EDGE's New Single, "Baby" + Behind The Scenes Video (Miami Party/MIA Magazine Shoot)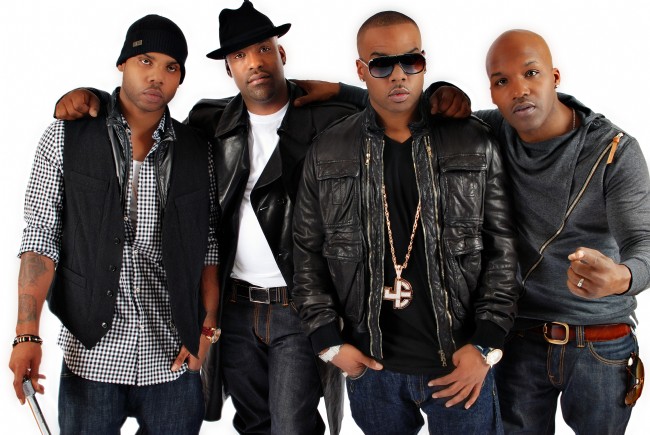 Download JAGGED EDGE's single "Baby"!

NEW ALBUM

THE REMEDY

IN STORES & ONLINE JUNE 2011

ON

SLIP-N-SLIDE RECORDS

http://www.jaggededge.net
http://www.twitter.com/official_je
http://www.slipnslideworld.com/




Jagged Edge is one of the most successful R&B male groups in history with more than 8 million records sold to date. The Atlanta based group first jumped in the national spotlight in 1998 with their gold selling debut album, "A Jagged Era" which was catapulted by the smooth ballads "Gotta Be" and "He Can't Love You." Over the years, the group belted out a slew of silky ballads and up-tempo party starters with a style that women loved and men respected.

Today, the group returns with The Remedy, its seventh album and debut on Slip N Slide Records. The Remedy promises a return to "Black Love" in an era where most songs on the radio today focus strictly on sex. The album goes back to the basic elements of R&B with soulful lyrics and melodic tracks that dig much deeper than the surface to create songs with value and lyrics worth remembering. The first single, "Baby" was recently released and is a remake of the classic Jodeci track. The song is catchy and upbeat reminder to why the group sold so many records and received a slew of award nominations over the years. It's just a small preview of what's to come from the 12 song album due in stores this coming May. Production for The Remedy will come from respected industry vets Brian Michael Cox, Cool & Dre, Drummer Boy and include features from Gucci Mane and Trina amongst others.

"Jagged Edge is refreshed and anxious to bring back Black Love to the fans," stated group member Kyle Norman. Brian Casey added, "We have been blessed with a lot of success and a loyal fan base over the years so we wanted to make sure The Remedy elevates our brand and legacy to a new level by creating memorable music that stands the test of time. It's an album that women will want to listen to morning, noon and night while the men can still appreciate and respect."

Jagged Edge's move to Slip N Slide dates back to 2009 after releasing its most recent album on Def Jam. Previous recordings were under the So So Def/Columbia umbrella. Jagged Edge set the stage for a long career starting with A Jagged Era and their multi-platinum follow up, J.E. Heartbreak, featuring the number one tracks "Lets Get Married" and "Promise". Follow up albums included Jagged Little Thrill, Hard, Jagged Edge and The Baby Making Project. The group has a long list of accomplishments since releasing its first album in 1997; boasting five top 10 singles, a Grammy nomination, three American Music Award and BET Nominations and seven Soul Train Award Nominations.

In an industry where most groups break up after achieving success, Jagged Edge is proud to have all four original group members and an undeniable chemistry. Group members Kyle Norman, Richard Wango and twin brothers Brian and Brandon Casey are blessed with a Gospel background, humbleness, great stage presence and an undeniable talent to sing. The Remedy is just what music needs, a rebirth.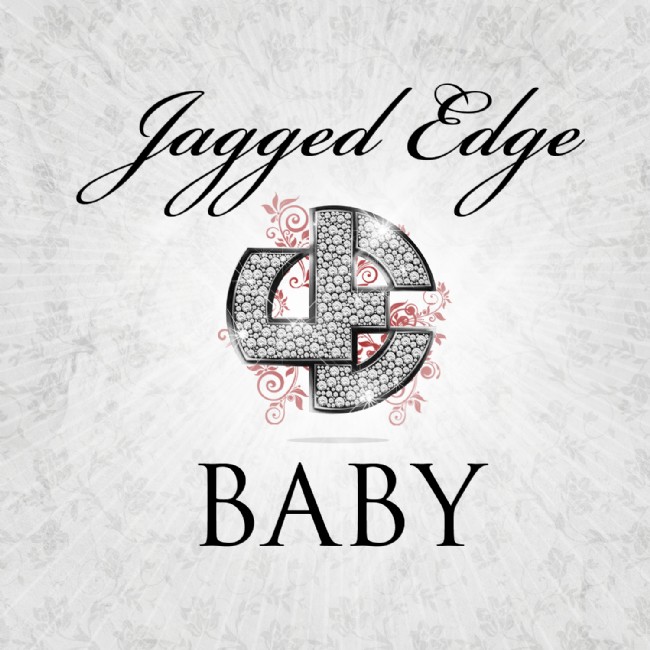 Send Blog ·
Share on Facebook ·
Bookmark on Delicious
Comments