Terrell Owens aka T.O. recently went to court to secure lowered child support payments. Here's the details:

The former NFL star had originally been ordered to pay between $5,000 and $20,000 per child per month - and with no new football contract, he was seriously struggling to make ends meet.

But now, we're told the new payment plans - the details of which are sealed - are way more affordable … and "accurately reflect the amount of money [Terrell] is making."

It gets even better - we're told T.O. was also able to establish visitation in some cases, something he had never asked for before.
Sources say Owens "is in a good place and this was the best way to start off the new year."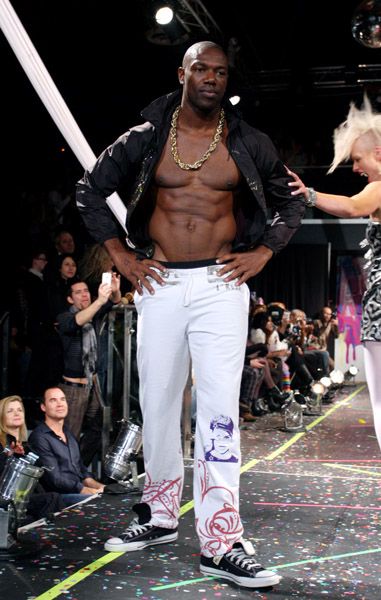 Send Blog ·
Share on Facebook ·
Bookmark on Delicious
Comments