For those who aren't familiar, WTF stands for "What The F**k". Essentially these are pics, images, etc that we've found on the web that are crazy, weird, stupid or all of the above. Enjoy the pics, share the pics, just don't attempt to do the stupid stuff in the pics.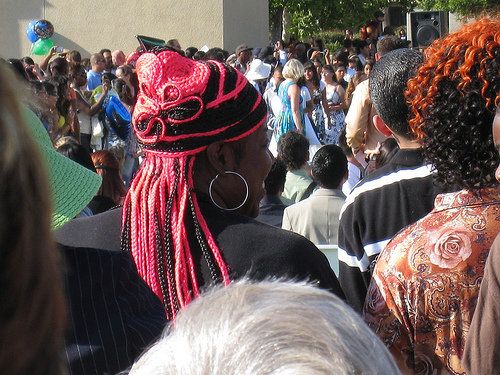 Unbe-weave-able!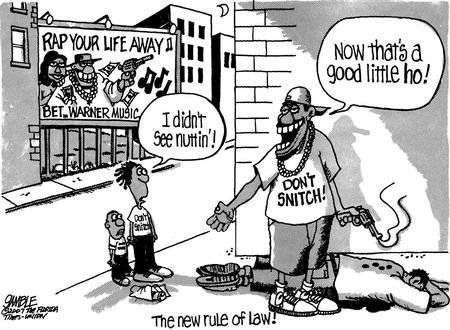 Stop...um...snitchin?


Dude looks like a lady!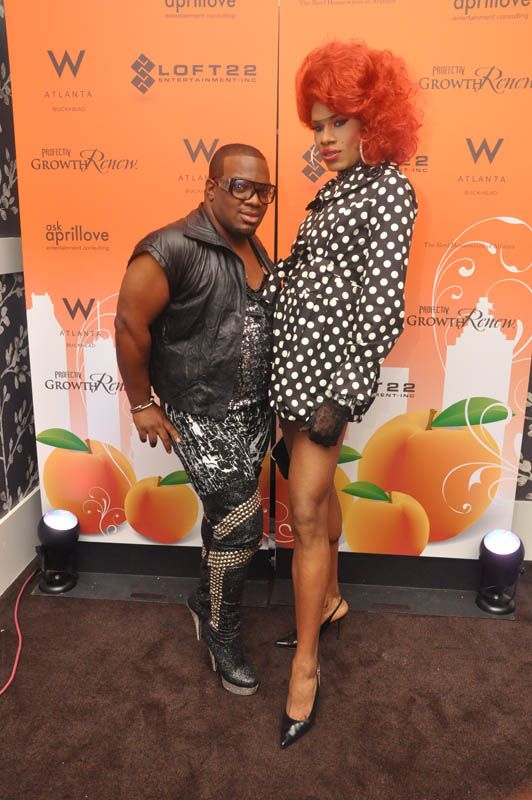 Only in Atlanta...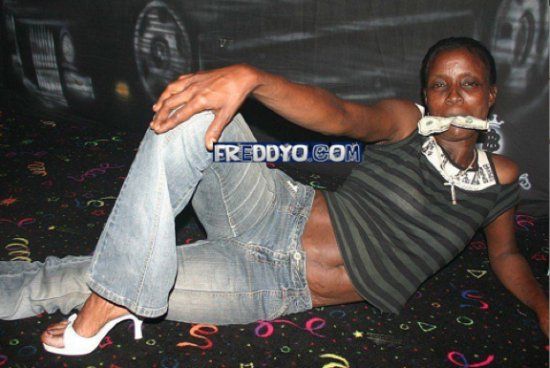 Cocaine is a helluva drug...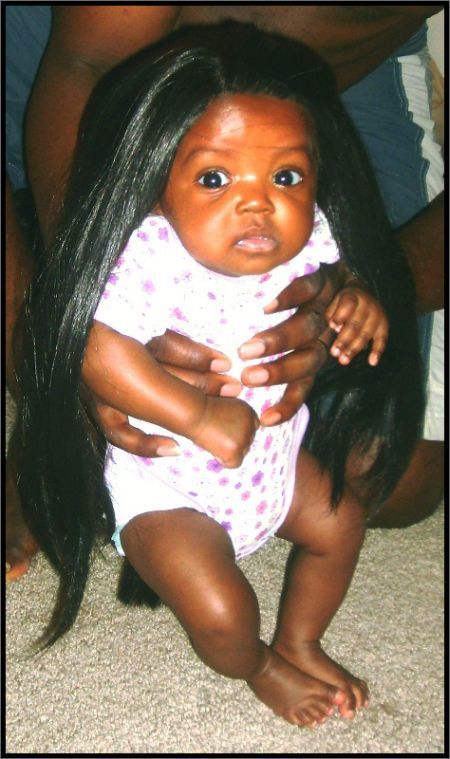 They start so young these days....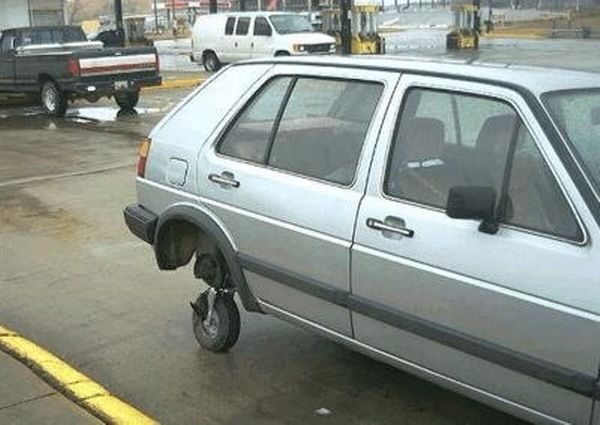 The worst spare tire ever!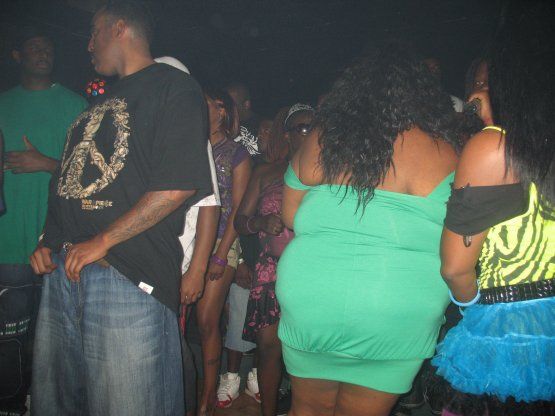 Watch out for the big girls!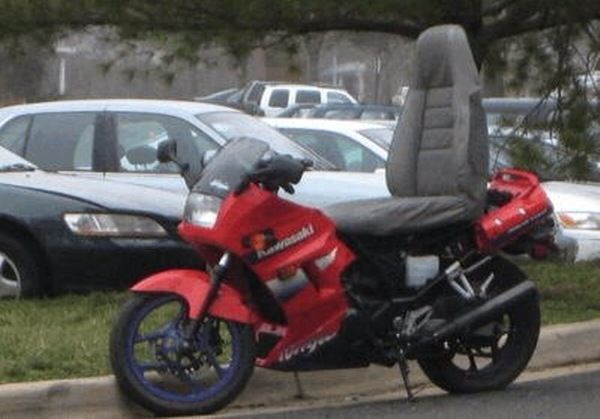 Does it have a seatbelt too?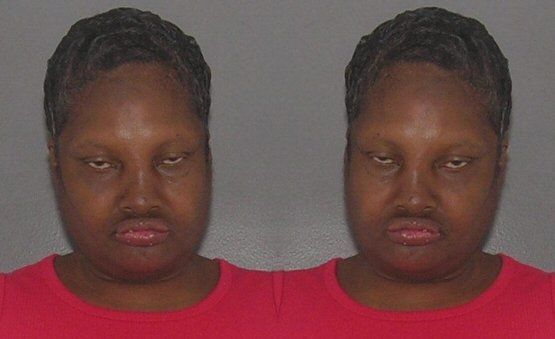 A face only a mother could love...
Click For MORE WTF Pics
Send Blog ·
Share on Facebook ·
Bookmark on Delicious
Comments