Daveed Diggs, a name that resonates deeply within the echelons of contemporary performing arts, found his roots in Oakland, California. Born in 1982, Daveed's early life hinted at the multifaceted artist he was to become, with a growing fondness for music, acting, and the spoken word. This predilection for the arts saw him immerse himself in theater and music, honing his skills and readying himself for the grand stages that awaited. From the halls of Brown University to the spotlight of Broadway, Daveed's trajectory was nothing short of meteoric. By 2023, the world didn't just recognize him for his unparalleled talent, but also acknowledged a net worth of $10 million, as documented by Fresherslive.





Career Highlights & Accolades
Daveed's groundbreaking performance as Marquis de Lafayette and Thomas Jefferson in the iconic musical
Hamilton
catapulted him into the limelight. This dual role showcased his versatility and earned him a Tony Award, solidifying his position in Broadway history. But Daveed was
no one-hit wonder
. He went on to mesmerize audiences with his roles in projects like
Blindspotting
and
Snowpiercer
. Beyond acting, his musical ensemble, Clipping, further showcased his lyrical genius and innovative approach to hip-hop.
Personal Life & Highlights
Off the stage and screen, Daveed's life is characterized by passion, introspection, and a commitment to social justice. He's never shied away from discussing issues close to his heart, whether education, racial inequality, or artistic freedom. Daveed's charm, eloquence, and infectious energy have made him a beloved figure among peers and fans. His journey is a testament to perseverance, authenticity, and the power of art as a medium of change. In September 2023, Diggs and actress Emmy Raver-Lampman revealed they were expecting their first child.
Business Ventures & Philanthropy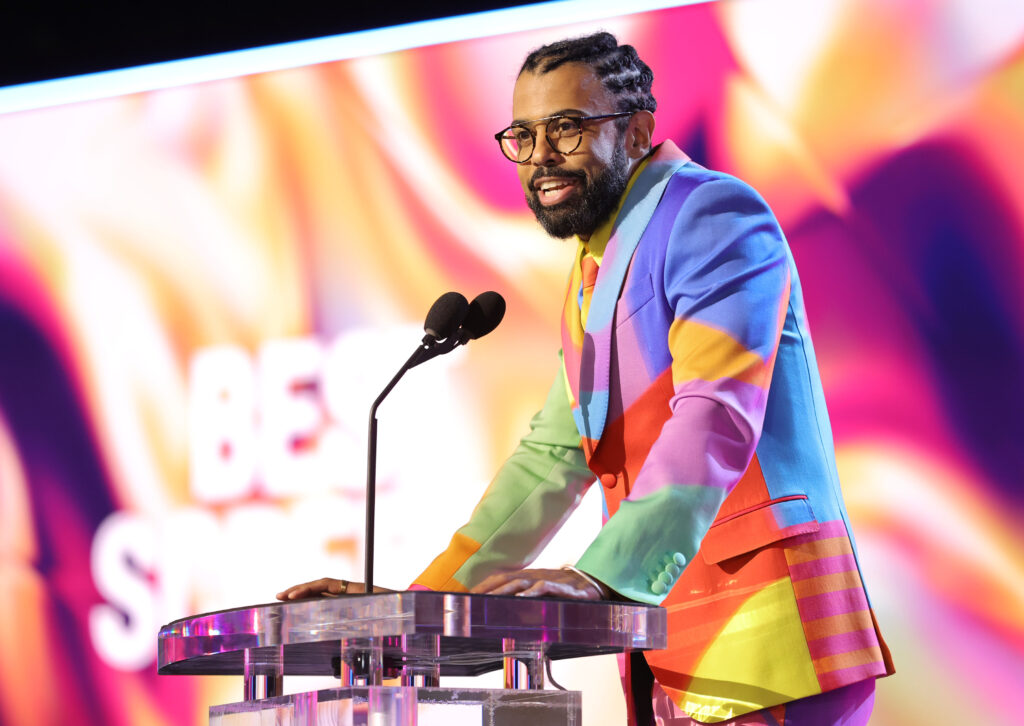 While Daveed's primary canvas has been the arts, he's not limited to just that. Over the years, he's ventured into various collaborations, from music production to fashion. His entrepreneurial spirit is evident in his chosen projects and the causes he supports. Philanthropy, for Daveed, isn't an afterthought. He's been at the forefront of numerous charitable initiatives, especially those focusing on arts education and social justice. His efforts underscore a genuine desire to give back and uplift communities, ensuring his impact is tangible and transformative.
The post
Daveed Diggs Net Worth 2023: What Is The Actor Worth?
appeared first on
HotNewHipHop
.
via:
https://www.hotnewhiphop.com/718499-daveed-diggs-net-worth
Share on Facebook
Comments