It's not every day you encounter an artist who can seamlessly weave through musical genres, from rock to funk, while leaving a lasting imprint. Lenny Kravitz-musician, actor, and fashion icon-is a living, breathing example of an artist who's done just that. And as the digits on the calendar flip to 2023, this multi-hyphenate dynamo doesn't merely flaunt an illustrious career but also a whopping net worth of $100 million, according to Fresherslive.




Lenny Kravitz was born into an eclectic cultural milieu, where his Russian-Jewish father and Bahamian-American mother introduced him to a cornucopia of musical tastes. From an early age, Kravitz displayed an unmistakable affinity for music, shaping his early influences to generate a sound that defied classification. His 1989 debut album Let Love Rule showcased this perfectly-equal parts rock and funk, layered with heartfelt lyricism. A formidable debut that presaged the legend he was to become.





Stratospheric Melodies: Career Milestones & Glittering Honors
Winning the Grammy for Best Male Rock Vocal Performance four years in a row? Oh, just another day in the life of Lenny Kravitz. From chart-topping singles like "Fly Away" to stellar collaborations with
Madonna
, Kravitz's oeuvre represents a compendium of modern musical achievement. Not content to confine himself to a
single artistic domain
, Kravitz has also dabbled in acting. His role as Cinna in
The Hunger Games
series gained him critical acclaim and introduced him to an entirely new generation of fans.
The Man Behind The Music: An Intimate Glimpse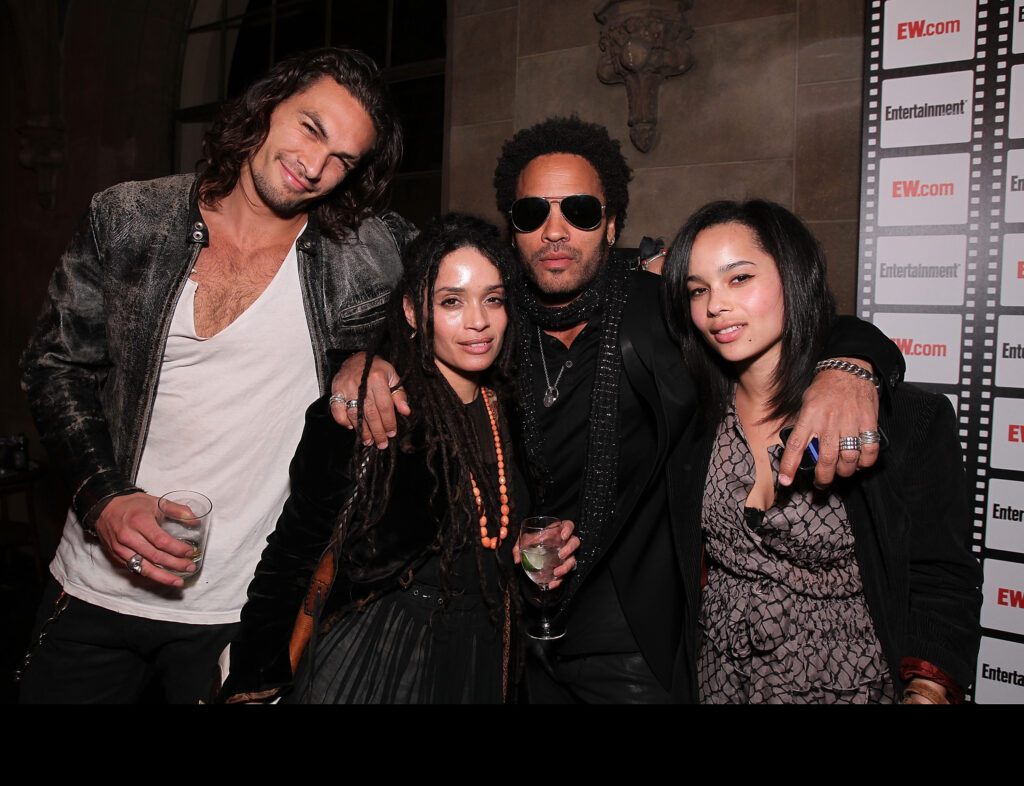 Lenny Kravitz's life isn't solely composed of roaring crowds and roaring guitars. He's an individual deeply committed to spiritual growth and philanthropy. A strict vegan, Kravitz takes his health as seriously as his artistry. He's also keen on architecture and interior design. When he's not touring or recording, you might find him rejuvenating in his Bahamian retreat, a testament to his love for organic living and sustainable practices. Further, he keeps his private life under wraps, but he was once
married to Lisa Bonet
. The pair share a famous daughter, Zoe Kravitz.
Harmonizing Wealth & Benevolence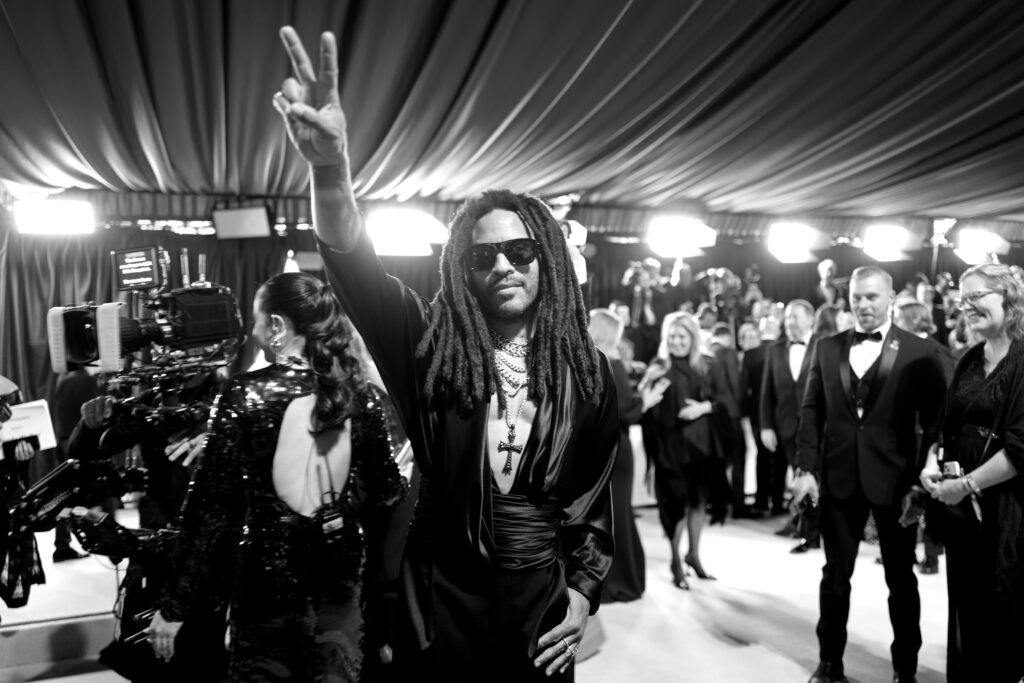 It would be reductionist to assess Kravitz solely through the prism of his financial worth. Yet, let's not dismiss the fact that he's been able to channel his resources into noble ventures. From supporting dental care in the Bahamas to advocating for educational reform, Kravitz couples his affluence with an unquenchable desire to enact social change. So when we consider his net worth of $100 million, understand that it isn't simply an astronomical figure. It's an emblem of the unyielding commitment, versatility, and broad-spectrum brilliance that Lenny Kravitz has imparted to the world for over three decades.
The post
Lenny Kravitz Net Worth 2023: What Is The Music Icon Worth?
appeared first on
HotNewHipHop
.
via:
https://www.hotnewhiphop.com/717713-lenny-kravitz-net-worth
Share on Facebook
Comments