Amid the vibrant chorus of the 1960s, a singular voice emerged from the streets of Philadelphia, harmoniously blending power and grace. Born Patricia Louise Holt on May 24, 1944, Patti LaBelle began her love affair with music at an early age. The church choirs of her childhood were but preludes to the grand symphonies she was destined to orchestrate.




With unyielding dedication, Patti took her formidable talent and began a journey to transform her into a musical titan. Fueled by grit and glittering ambition, this journey led to a groundbreaking fusion of rhythm, blues, and soul. As a glimpse into the monumental nature of her achievements, consider this: Patti LaBelle's net worth stands at a staggering $70 million, according to CAknowledge.





Hits, High Notes, & Hollywood Stars
LaBelle's melodious escapades
are not just tales
; they're epics. Beginning with her time in
Patti LaBelle and the Bluebelles
, she set the scene alight. But it was the metamorphosis into LaBelle and the release of the legendary hit, "Lady Marmalade," that branded her into global consciousness. With her solo career taking flight in the '80s, tracks like "On My Own" and "New Attitude" further cemented her place as a vocal powerhouse. Awards? They naturally followed suit. Grammy statues, a Hollywood Walk of Fame star, and countless accolades echo a career that resonated across decades.
Behind The Glam: Patti Unplugged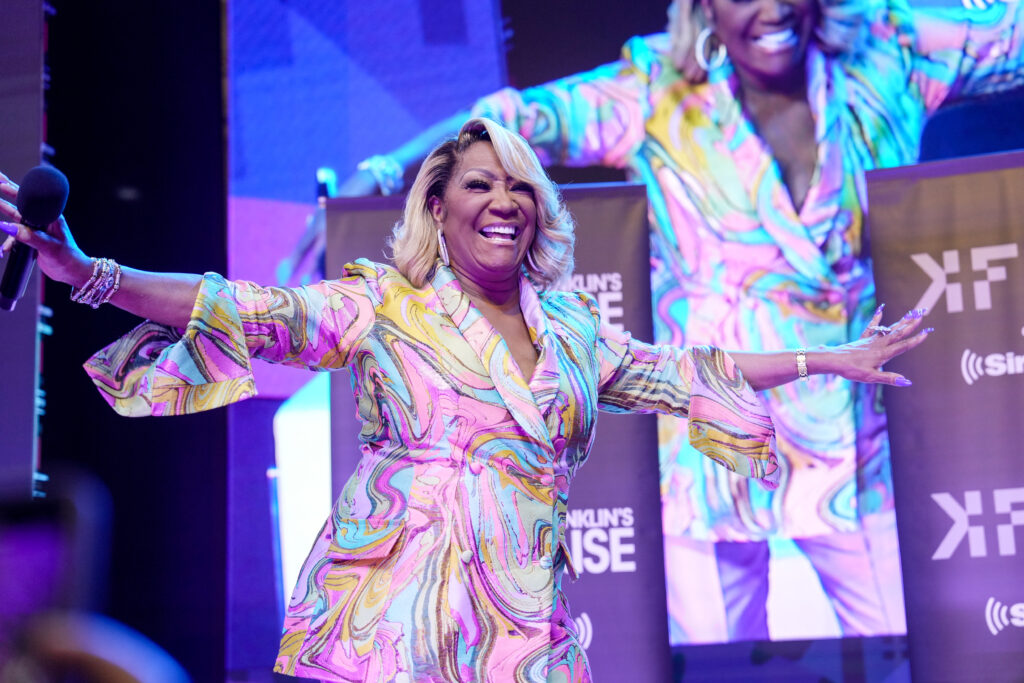 Beyond the spotlights and stage curtains lies Patti, the woman of depth and dynamism. She's known to wear many hats - a culinary maestro with her famed pies, a devoted mother, and an icon who openly discusses her triumphs and trials. Whether it's her battle with diabetes or her endeavors to uplift others, LaBelle's life is a testament to resilience. Her vivacity and unyielding spirit mirror her stage presence, proving that true divas are crafted both on and off the stage.
Pies, Philanthropy, & Patti's Purpose
As if her vocal cords weren't golden enough, Patti's entrepreneurial ventures shimmer just as brightly. Her foray into the culinary world, particularly with Patti's Good Life line, garnered acclaim and showcased her versatility. Yet, it's her philanthropic heart that truly amplifies her legacy. Passionately advocating for several causes, especially diabetes awareness and Alzheimer's research, Patti has leveraged her influence not merely for accolades but for actual change. She's woven a legacy with notes and numbers and with nurturing and noble deeds.
The post
Patti LaBelle Net Worth 2023: What Is The Music Legend Worth?
appeared first on
HotNewHipHop
.
via:
https://www.hotnewhiphop.com/712846-patti-labelle-net-worth
Share on Facebook
Comments