In June of 1986 Sun Ra and the Omniverse Jet Set Arkestra performed a free concert in the Naumberg Bandshell in Central Park, and the summer music landscape in New York City changed forever. Today, nearly 30 years later, the City Parks Foundation is thrilled to announce their 2015 season!

To celebrate their 30th anniversary, the City Parks Foundation has extended the season from May to October, and added more than 20 free shows in Central Park and 15 neighborhood parks across the city, showcasing nearly 200 unique artists. From the iconic to the avant-garde, from opera to hip-hop, film to circus-and everything in between-this is what makes SummerStage a truly only-in New York City festival.

J. Keys has been confirmed to perform live in the 30th anniversary season of SummerStage NYC as part of a special set themed #LoveHustle on June 5th at 7pm at Red Hook Park in Brooklyn alongside DJ Reborn, Lemon Anderson, and in association with 651 Arts.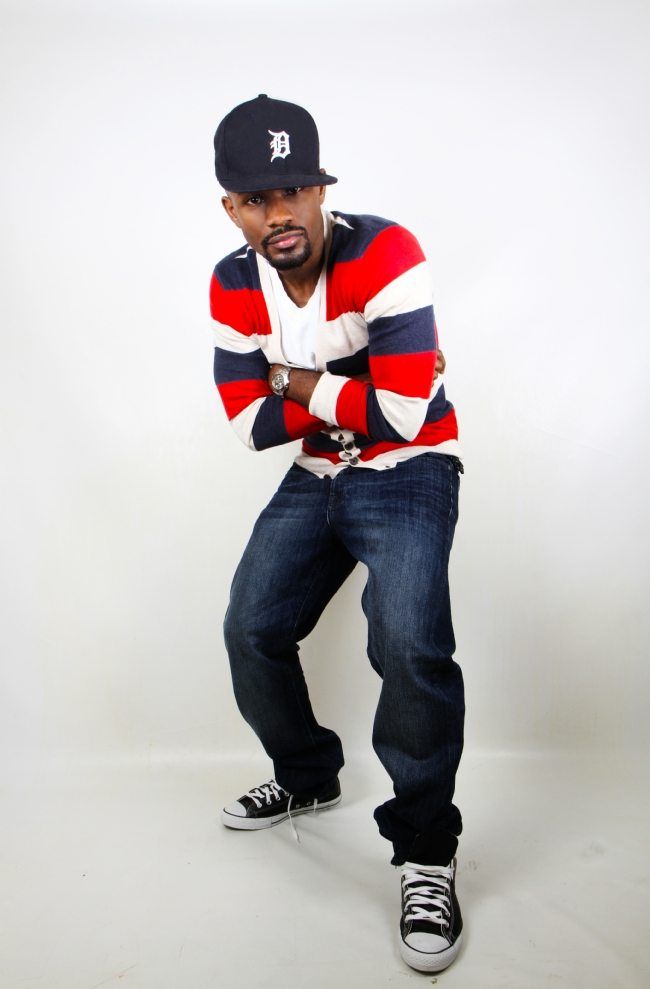 For More Info:
https://www.cityparksfoundation.org/event/summerstage-lemon-andersen-lovehustle-featuring-dj-reborn-j-keys/
Share on Facebook
Comments