Exclusive Interview: Kanye West's Musical Director For 'Sunday Service' Explains True Intentions
Kanye West and his weekly Sunday Service have been garnering huge amounts of attention. Add the arrival of Jesus is King album and people can only speculate at what's transpiring in his life.

Rapzilla had the chance to speak to the Sunday Service music director Phil Cornish. He opens up about what goes behind the Sunday Service, Kanye West, and the validity of the gospel being represented in the sessions.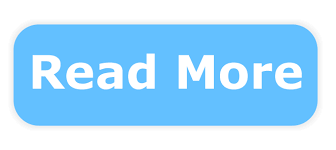 Share on Facebook
Comments