A Michigan sky, frequently overcast, rarely managed to dim the luster of Diana Ernestine Earle Ross's childhood dreams. Born in 1944 in Detroit's Brewster-Douglass housing projects, Diana's early life was an intricate blend of humble beginnings and vast dreams. Here, she discovered her passion for singing, which would serve as her escape and, eventually, her claim to global fame. This vibrant environment, pulsating with the nascent beats of the Motown sound, would play a pivotal role in shaping her early artistic sensibilities. It is said that roots determine reach; Diana's roots, soaked in Motor City's soul and rhythm, promised an unparalleled reach right from the start. And her financial zenith? A splendid net worth of $250 million in 2023, according to CelebrityNetWorth.





Ascending the Pantheon: Diana's Resplendent Career
If the '60s were the golden era of Motown, Diana Ross was undoubtedly its brightest jewel. The world sat up and listened when a young Ross, leading The Supremes, delivered heart-tugging tracks that soared atop the charts. "Where Did Our Love Go," "Baby Love," and "Come See About Me" weren't just songs; they were generational anthems. Ross's transition to a solo career further solidified her status as a musical juggernaut. Tracks like "Ain't No Mountain High Enough" and "Endless Love" are entrenched in the
annals of music history.
Beyond the microphone, her acting chops in films like
Lady Sings the Blues
and
Mahogany
showcased an artiste who was versatile and exemplary.
Behind The Glitz: The Diana Few Knew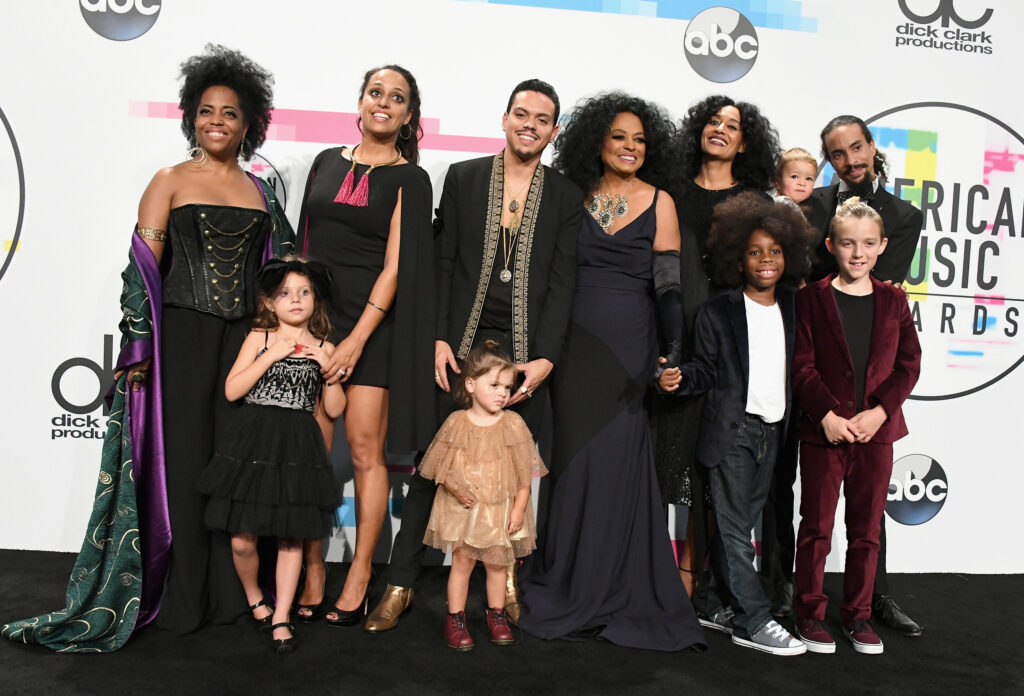 Beneath the layers of stardom, Diana Ross was a tapestry of roles - a loving mother, a caring friend, and a dedicated partner. Her marriage to Robert Ellis Silberstein and later to Arne Næss Jr. were profound chapters of her life. They were filled with tales of love, learning, and moments of poignant introspection. As a mother, she instilled in her children a sense of purpose, pride, and a passion for the arts, evident in the successes of individuals like Tracee Ellis Ross. To know Diana was to understand that her stardom never overshadowed her humanity.
Ross: The Entrepreneur & Philanthropist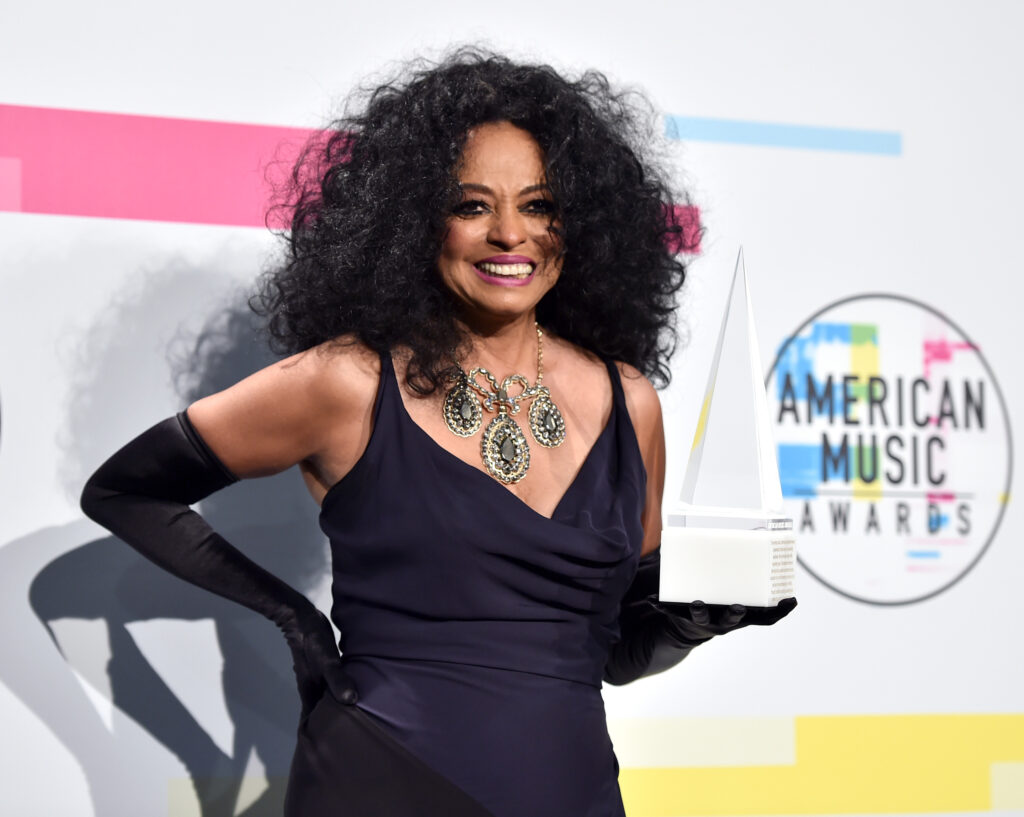 Beyond the limelight and the allure of the stage was Diana Ross, the astute businesswoman. She ventured into many entrepreneurial endeavors, including launching fragrances that mirrored her essence. Her philanthropic heart led her to support numerous causes close to her heart. From championing children's charities to lending her voice to humanitarian causes, she underscored what it truly means to be a global citizen.
The post
Diana Ross Net Worth 2023: What Is The Motown Legend Worth?
appeared first on
HotNewHipHop
.
via:
https://www.hotnewhiphop.com/710003-diana-ross-net-worth
Share on Facebook
Comments