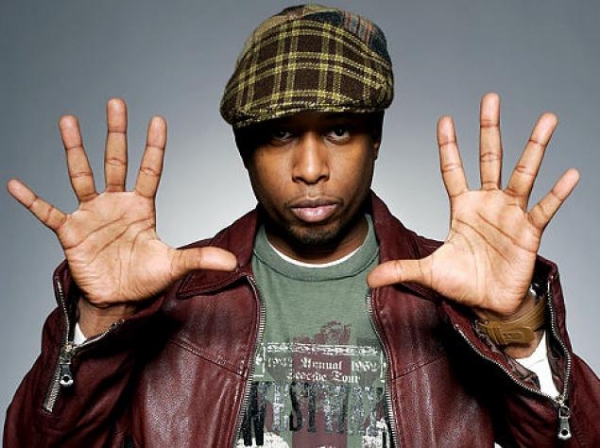 Shout to @Carmen_Breezy for bringing this story angle to our attention.

I'm not sure that Talib has fleshed out a plan to do so, but his latest Tweets show that he is compelled to do something more than Tweet. Kweli gave 10 Reasons Why Hip-Hop Artists Should Support Ferguson protests and community actions:


Tweets that aren't connected to a movement can lead one to falsely believe they've done enough. I need to put my money where my tweets are.