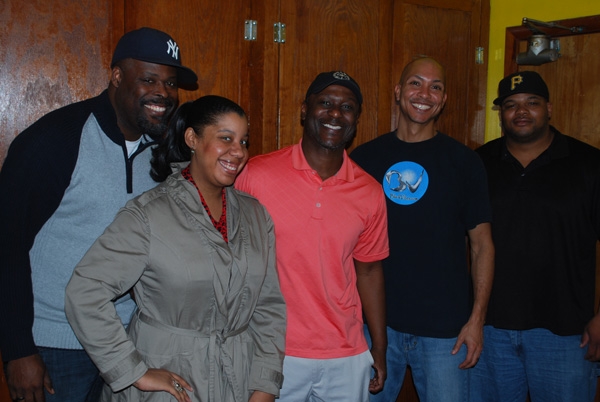 Download Entire Show

In this episode of The Remix, Doug Stewart of the 2 Live Stews joined us in studio for his first radio interview since leaving 790 AM in 2012. He talked about everything from what happened behind the scenes at 790 to when we could possibly see the Stews back on the air again together.


Did you know that The Stews turned down an offer to do the morning show at an FM station in a major market while negotiating a contract with 790?


Did you know that Ryan Stewart almost really came to blows with one of the other hosts at 79 ...READ MORE